The Launchpad
DISCOVER THE VERY LATEST PRODUCTS IN THE BODYBUILDING.COM STORE
What's Next
NEW PRODUCT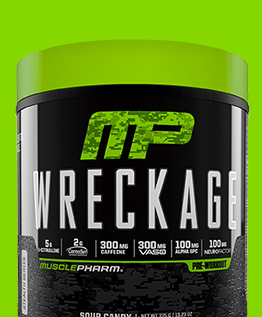 MUSCLEPHARM WRECKAGE
Caffeine, citrulline, and Neuro Factor for pumps, performance, and crazy focus.
Launches October 2017
NEW FLAVORS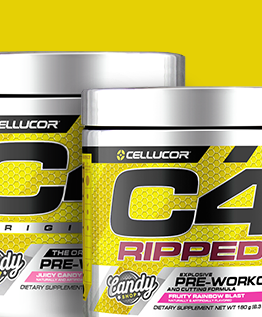 CELLUCOR C4 JUICY CANDY BURST + C4 RIPPED FRUITY RAINBOW BLAST
New, limited-edition fruit-inspired flavors.
Launches September 2017
NEW PRODUCTS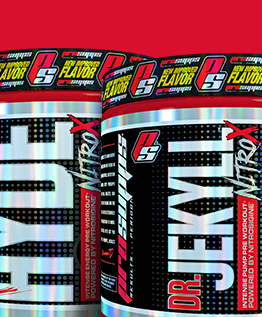 PRO SUPPS MR. HYDE NiTROX & DR. JEKYLL NITROX
Reformulated Mr. Hyde & Dr. Jekyll for incredible energy and sustained pumps..
Launches September 2017
NEW PRODUCT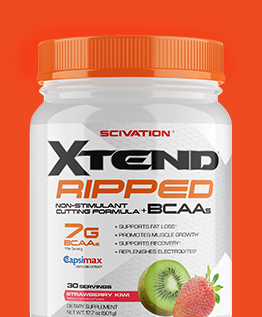 Scivation Xtend Ripped
Stim-free fat loss and muscle growth in refreshing flavors.
Launches September 2017
HOW DID YOU MISS THIS?
NEW PRODUCT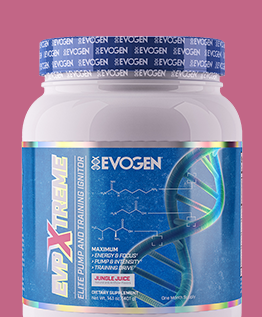 Evogen EVP Xtreme
Snow-cone inspired flavors deliver maximum energy and focus.
Shop Now
NEW FLAVORS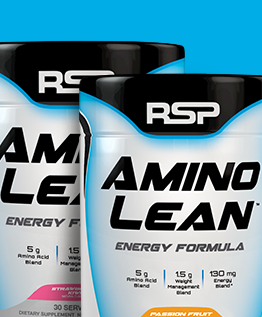 RSP Aminolean energy IN PASSION FRUIT & STRAWBERRYKIWI
Beat cravings and refresh with Passionfruit and Strawberry Kiwi.
Shop Now
NEW FLAVOR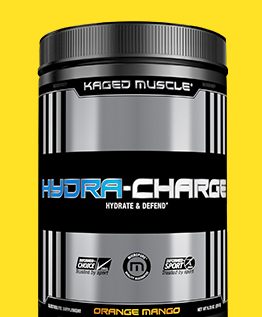 KAGED HYDRACHARGE ORANGE MANGO
Try the newest flavor in the HydraCharge family.
Shop Now
NEW PRODUCT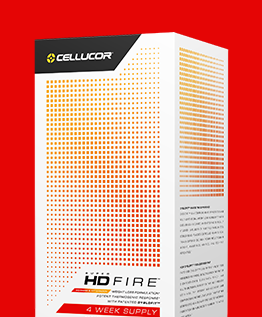 CELLUCOR SUPERHD Fire
Supercharge your metabolism for weight loss twice a day.
Shop Now
DON'T MISS OUT
BE THE FIRST TO KNOW ABOUT THE LATEST PRODUCTS IN OUR STORE